Unveil the true potential of your home
Times has changed in a big way for all of us in the past few years. Living and working at home is the new normal. It is now more important than ever to keep things tidy and organized to promote a better living and working environment.
At Tidy creations we believe that everyone deserves to have a tidy and organized home. Whether it's for your home office, closet or kitchen cabinets, our wide range of smart and elegant organization products are created to solve your clutter issues without breaking the bank.
Home Office
Everything you need to create a comfortable and productive environment
Kitchen
Easily find the things you need in a clean and organized kitchen
Closet / Wardrobe
Baskets, boxes, hangers. We have what you need to keep your closet organized.
Bathroom
Products to organize your towels, toiletries and everything in between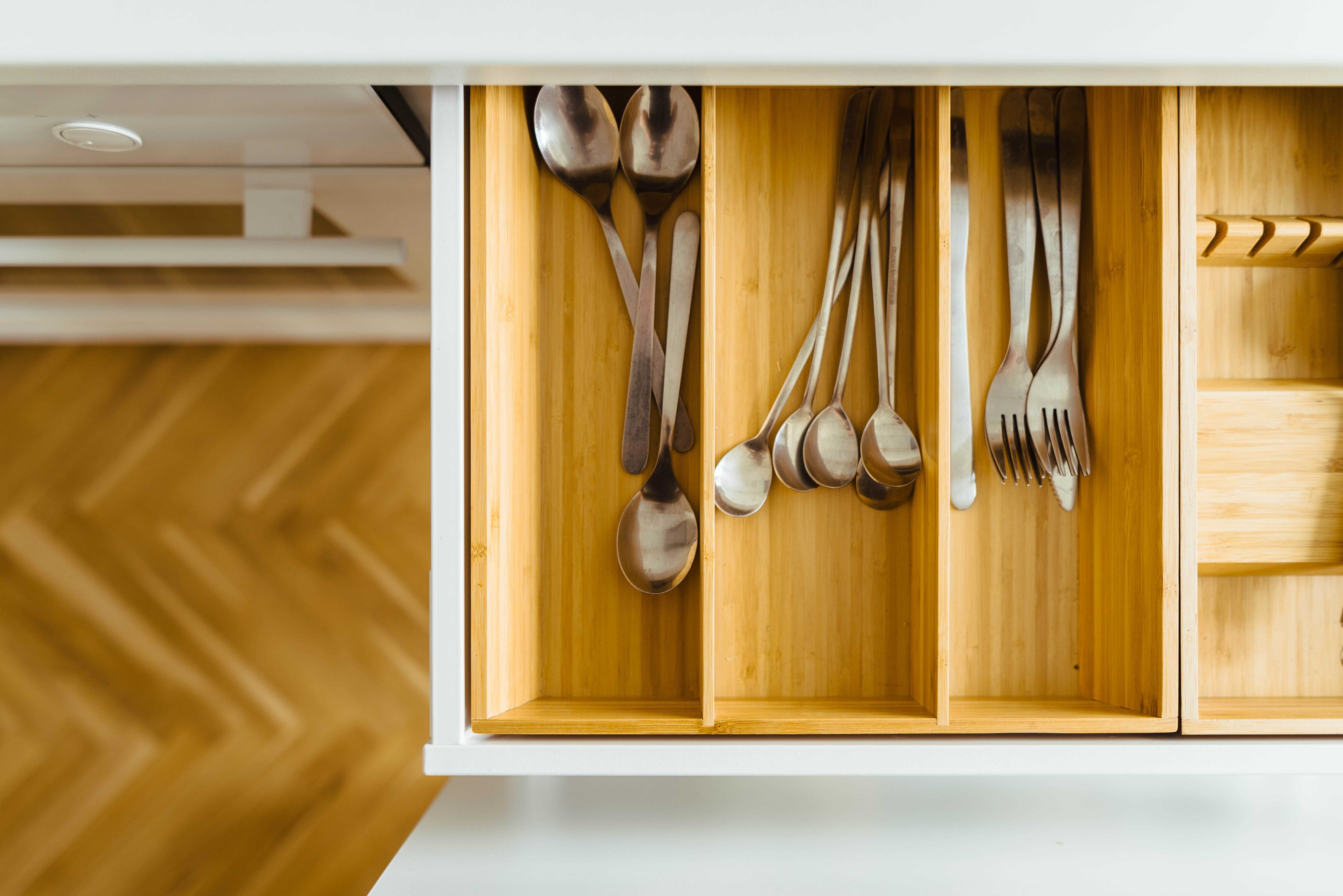 Our guiding principles
Nothing speaks louder than the quality of our products. Every aspect of our products has been meticulously thought out to offer you the best in design, functionality and overall quality. Here are our 5 core principles that guides our design and product development process.